Playshops

With Lucy Gregory, Wallace Finnerty Mackay, Emily Cary and Megan Cornish, aided by the Alternative Art School group

An investigation into the definitions of work and play, and the grey space in between. The project culminated in 'Playshops Day', a series of workshops run by students from our course, around the theme of working for fun.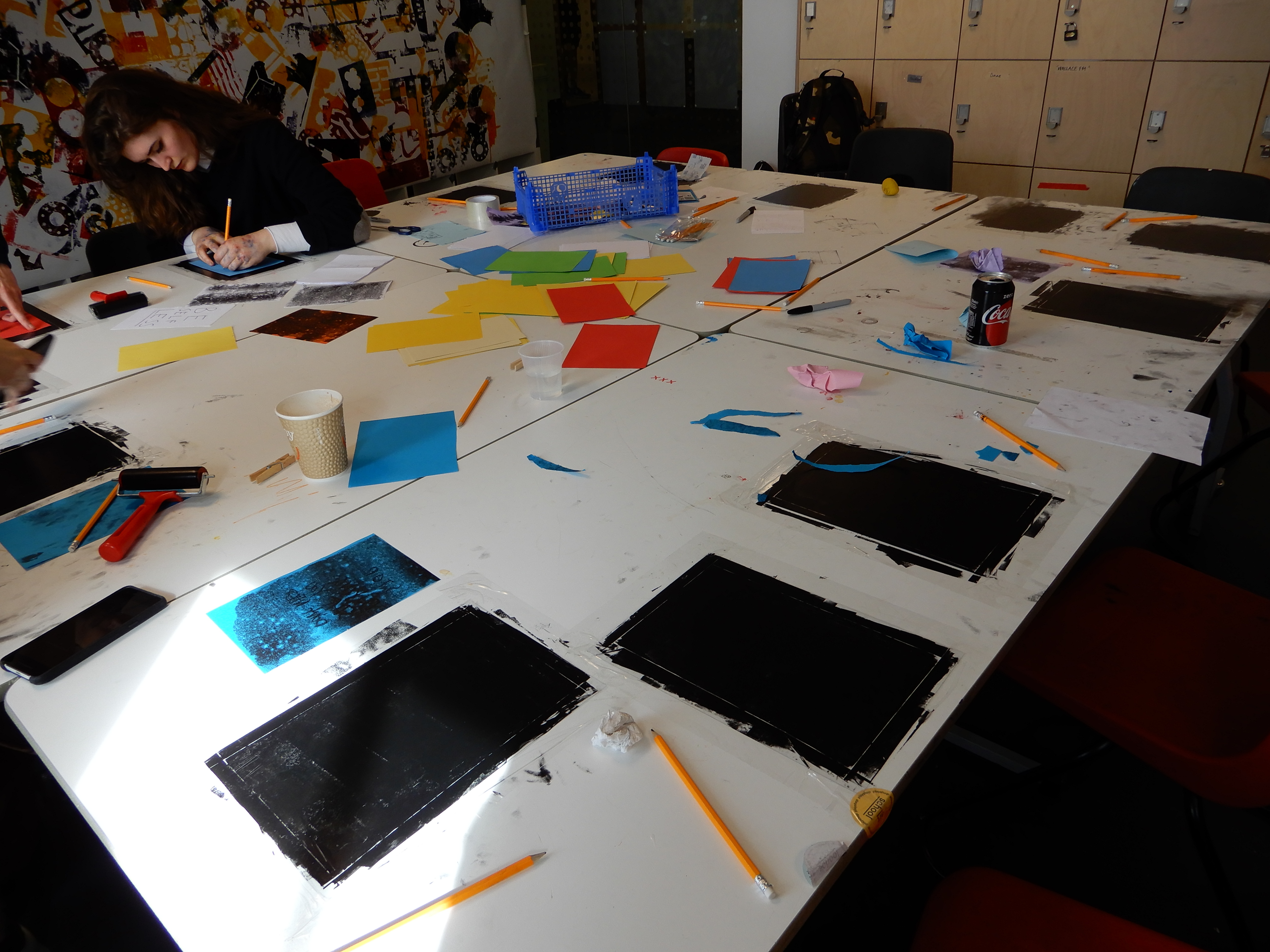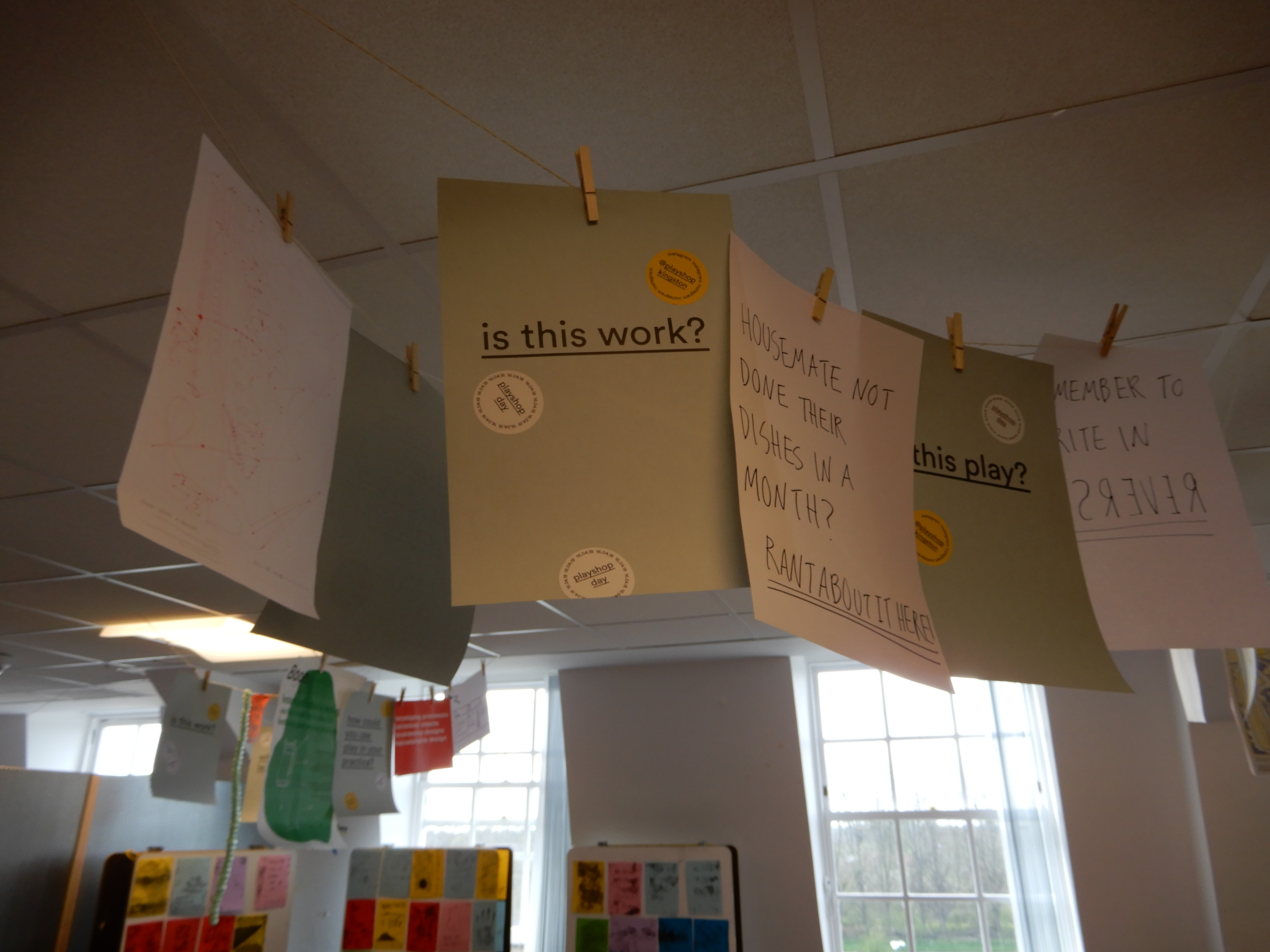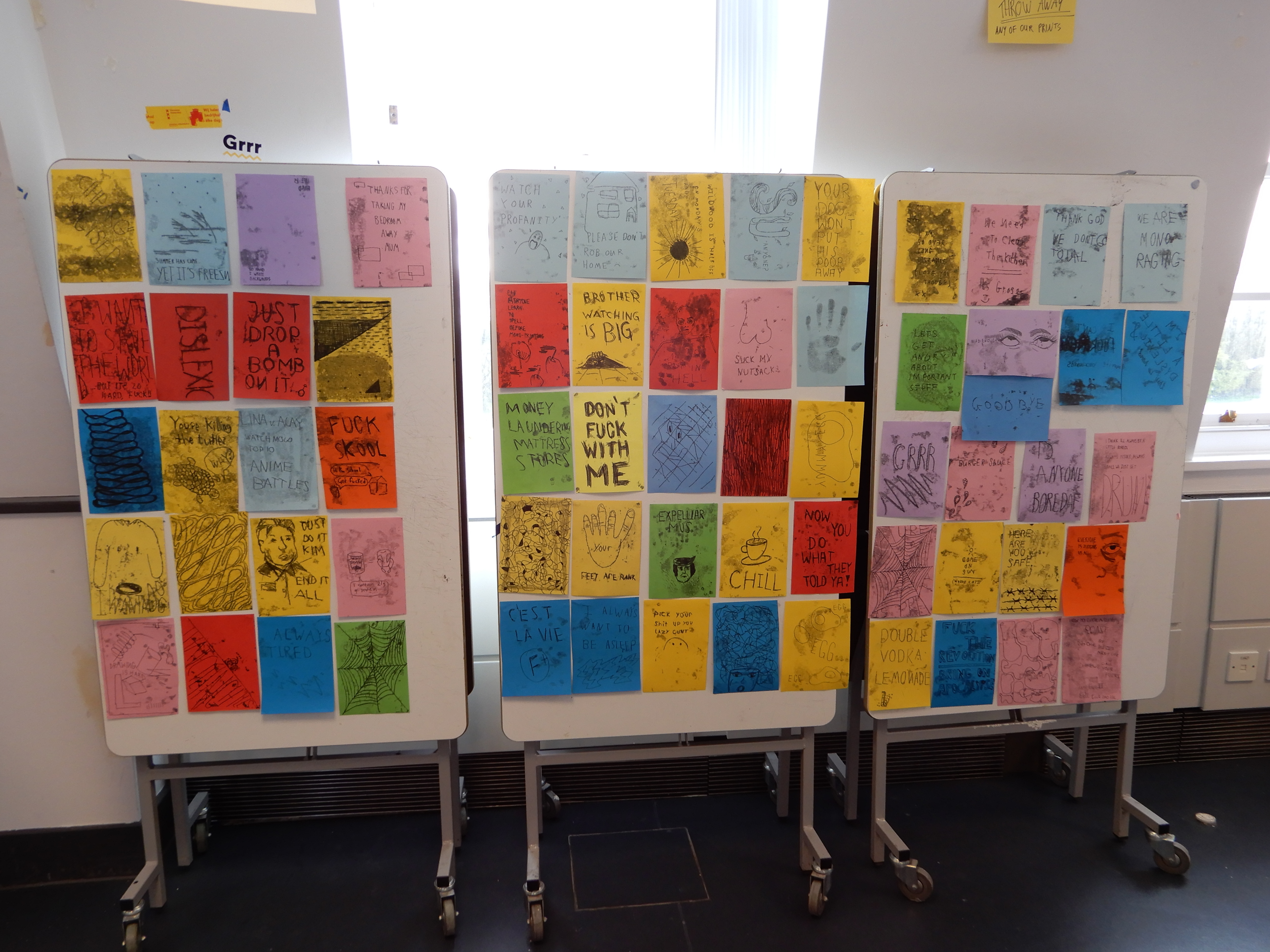 Above: Click through to view more images

Images from Playshops day, showing the setup of the space and some outcomes from the playshops. The day was based in our studio, and we used it as a way to claim the space as our own. We set up boards and washing lines around the room to hang work from as the day progressed.



Above: Click through to view more images

Branding for the project, including social media, timetable, and advertising posters. We created a display typeface through a conditional design exercise, which was incorporated through our branding. We used colourful printed stickers to update the information on the posters as the day drew closer.
---
Cargo Collective 2017 — Frogtown, Los Angeles